SD505 Four Band GPRS/GSM miniSD GPS Tracker (OpenGTS Compatible)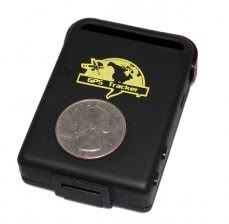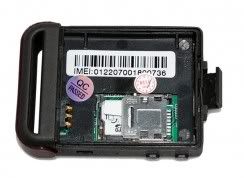 Features:
•ARM CPU,compatible with OpenGTS sipgear communication server.
•You can check position by opengts.
•Auto Report position.
•Send the last location if it enters into the blind area.
•Monitoring and SOS feature.
•Support storing data in SD card, the GPS data will be stored into the SD card automatically when there's no GPRS signal.
Application:
•Vehicle for rental or manage of outside equipment,etc.
•Protect the elder,kid,employee and pet,etc.
•Protect the businessmen.
•Covert Tracking.
shopping:
http://www.soliddepot.com/sd505-four-band-gprsgsm-minisd-gps-tracker-opengts-compatible-p-15.html